Welcome to Hopewell!
We Are a Church Committed to the Bible

We believe the Bible is God's inerrant and infallible word, it is the final authority for faith and life. We view the faithful preaching (and hearing) of God's Word as fundamental to growth in the Christian life.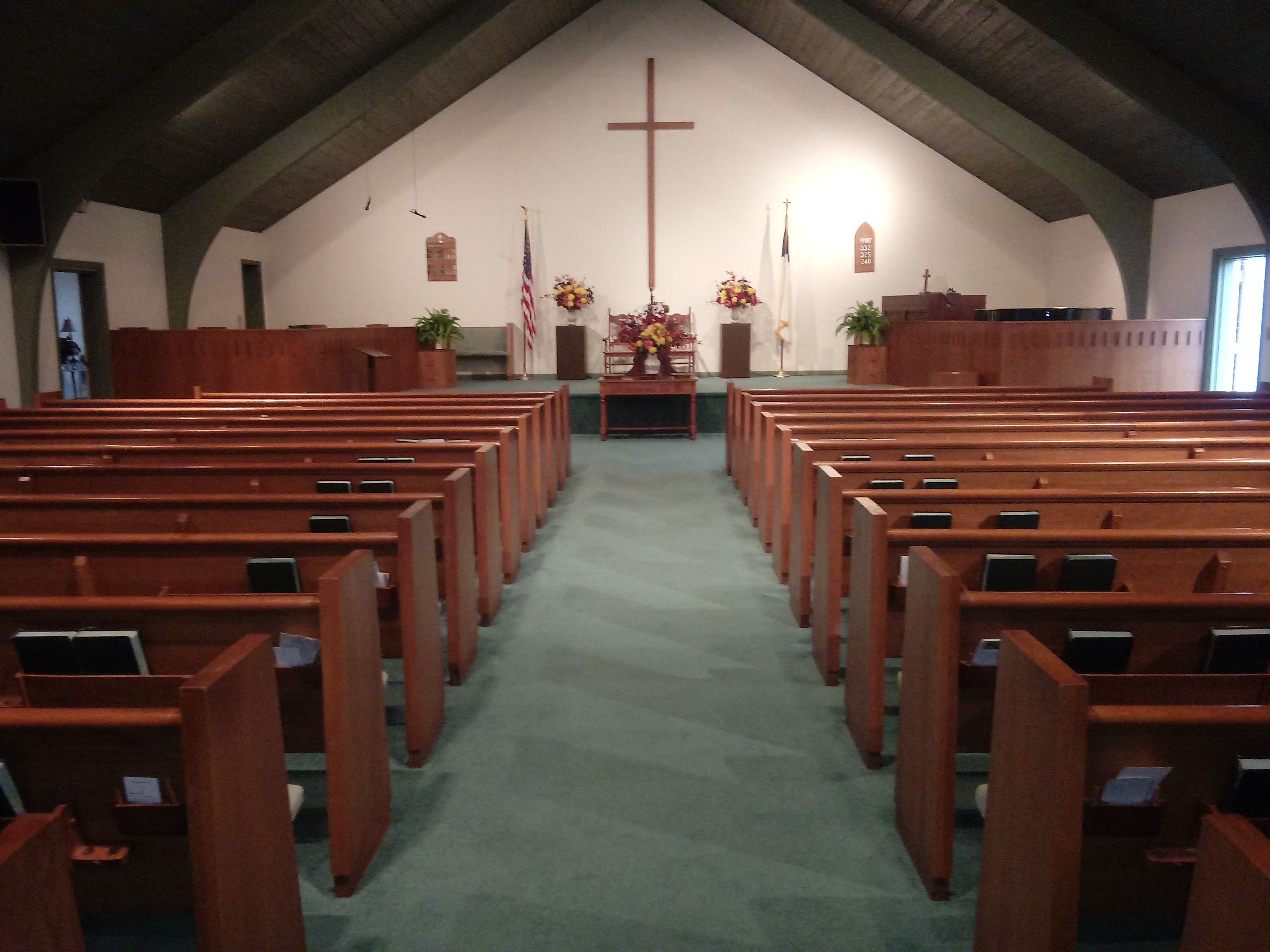 Service Times: Sunday Worship 11:00 a.m.
See our Sermons and Videos page.

Join us on YouTube on Sundays at 11 a.m.
Sunday School 10:00 a.m.
Sunday Morning Worship 11:00 a.m.